Regular price
Sale price
$42.00 USD
Unit price
per
SPECIAL OFFER
Sold out


Tap into your energy.

A wild blend of super-mushroom, root & adaptogen offers support for those seeking more mindfulness, energy & focus. Invite clarity to a foggy mind & lightness to a weary body. Electra is your herbal help for getting things done.
Share
Ingredients & Benefits

✿ Blend of herbs + super-mushroom make for a nourishing alternative to coffee & other energy drinks.
Reduced-caffeine levels (jitter-free, crash-free)
Lower acidity for ease on the digestive system.
Controlled, personalized dosing.
✿ Adaptogens, nootropics + immunomodulators provide sustained energy, cognitive support + boost immunity.
✿ Contains Lion's Mane, proven to induce NGF synthesis in nerve cells resulting in improved cognitive function such as memory.
✿ Cordyceps + Eleuthero support endurance, stamina, mitochondrial activity & recovery.
✿ Mint-family herbs (Rosemary, Peppermint, Sage) combats brain fog, supports memory + adds a refreshing taste.

INGREDIENTS: Distilled Water, Cane Alcohol*, Glycerine, Ilex Paraguariensis (Yerba Mate) Leaf Extract*, Lepidium Meyenii (Maca) Root Extract*, Eleutherococcus Senticosus (Eleuthero) Root Extract*, Hericium Erinaceus (Lion's Mane) Fruiting Body Extract*, Cordyceps Militaris (Cordyceps) Fruiting Body Extract*, Mentha Piperita (Peppermint) Leaf Extract*, Salvia Officinalis (Sage) Leaf Extract*, Rosmarinus Officinalis (Rosemary) Leaf Extract*. *Organic

VEGAN • ORGANIC • BIOAVAILABLE • GLUTEN FREE • SUSTAINABLY SOURCED • LAB-TESTED • FOCUS GROUP APPROVED • MADE IN USA
How to use

Convenient & customizable- take the dose that's right for you, starting small & increasing as needed. Take straight or add to your drink.

☼ For day time use, take 1 ml straight or add to still or sparkling water. For a deeper effect or for those accustomed to stimulants, increase as needed. As with all our Tinctures, start small and let your body lead your discovery.
Care information

To create Tinctures of potency we use whole plant parts & remove only what's necessary. Dark colors, distinct scents, residue & separation are to be expected. Shake well before use.

Consult your healthcare provider prior to use if you are pregnant, nursing, taking any medication, or if you have a medical condition. Not suitable for the overly-anxious.
*These statements have not been evaluated by the FDA. These products are not intended to diagnose, treat, cure or prevent any disease.
View full details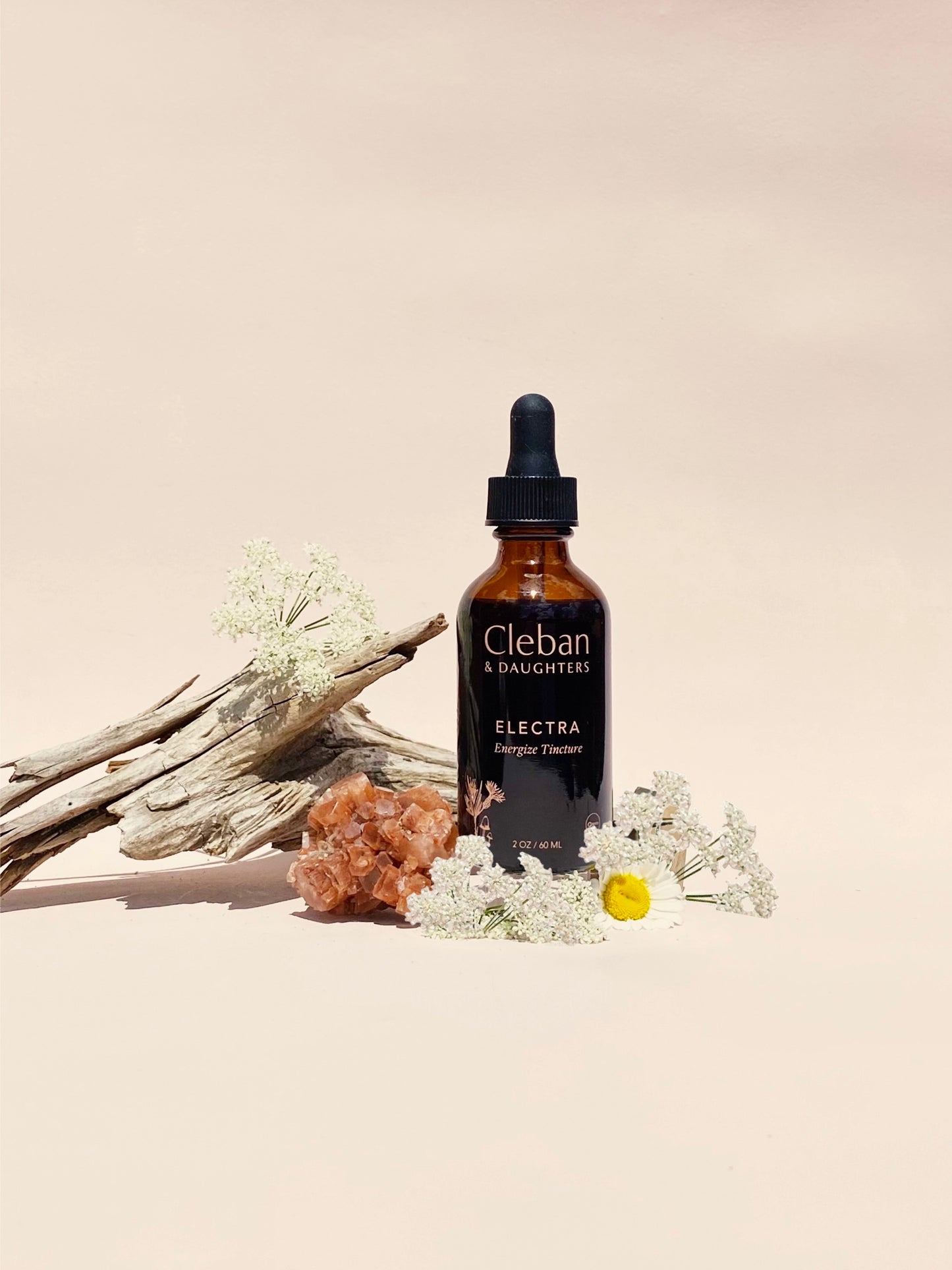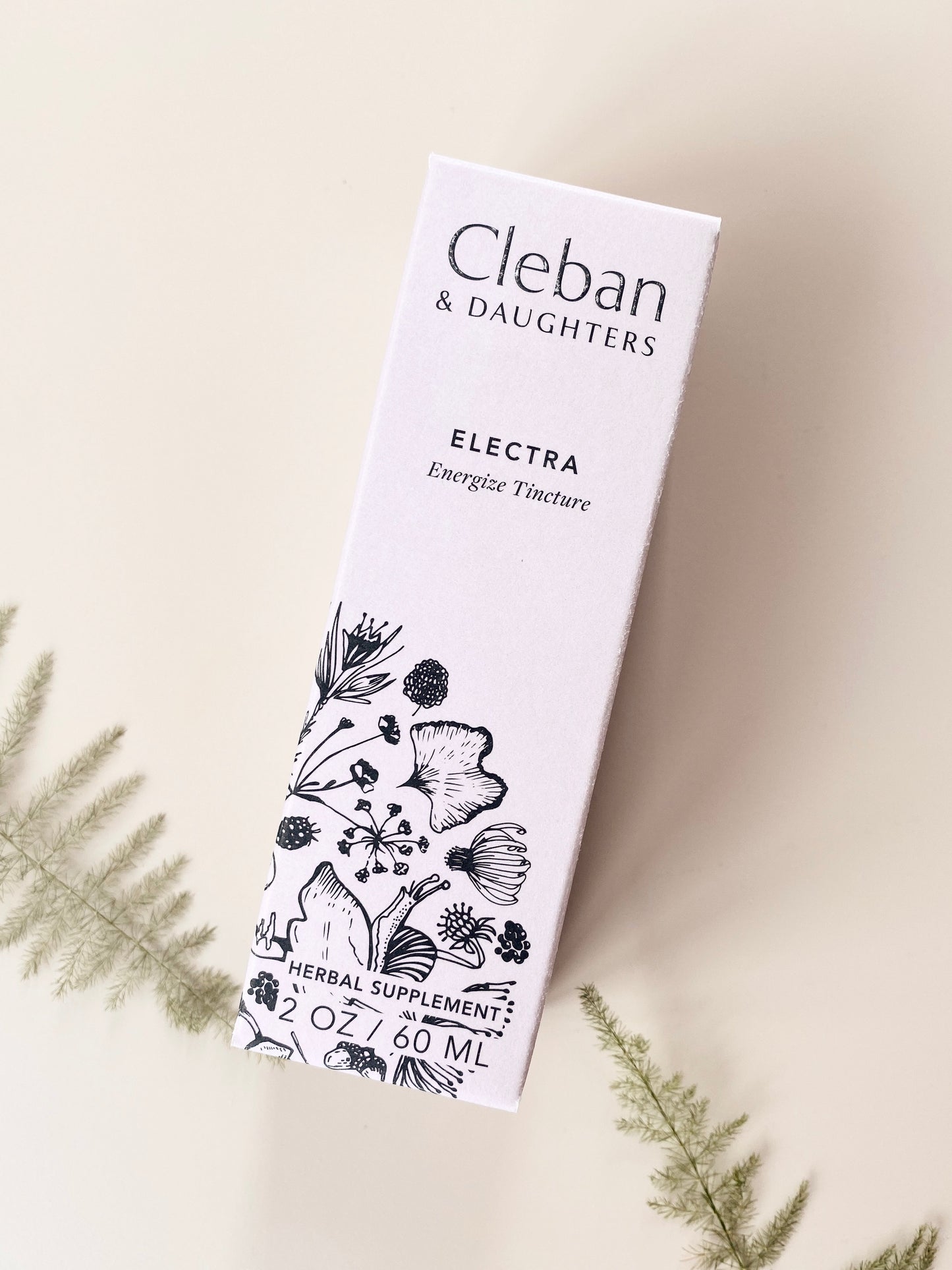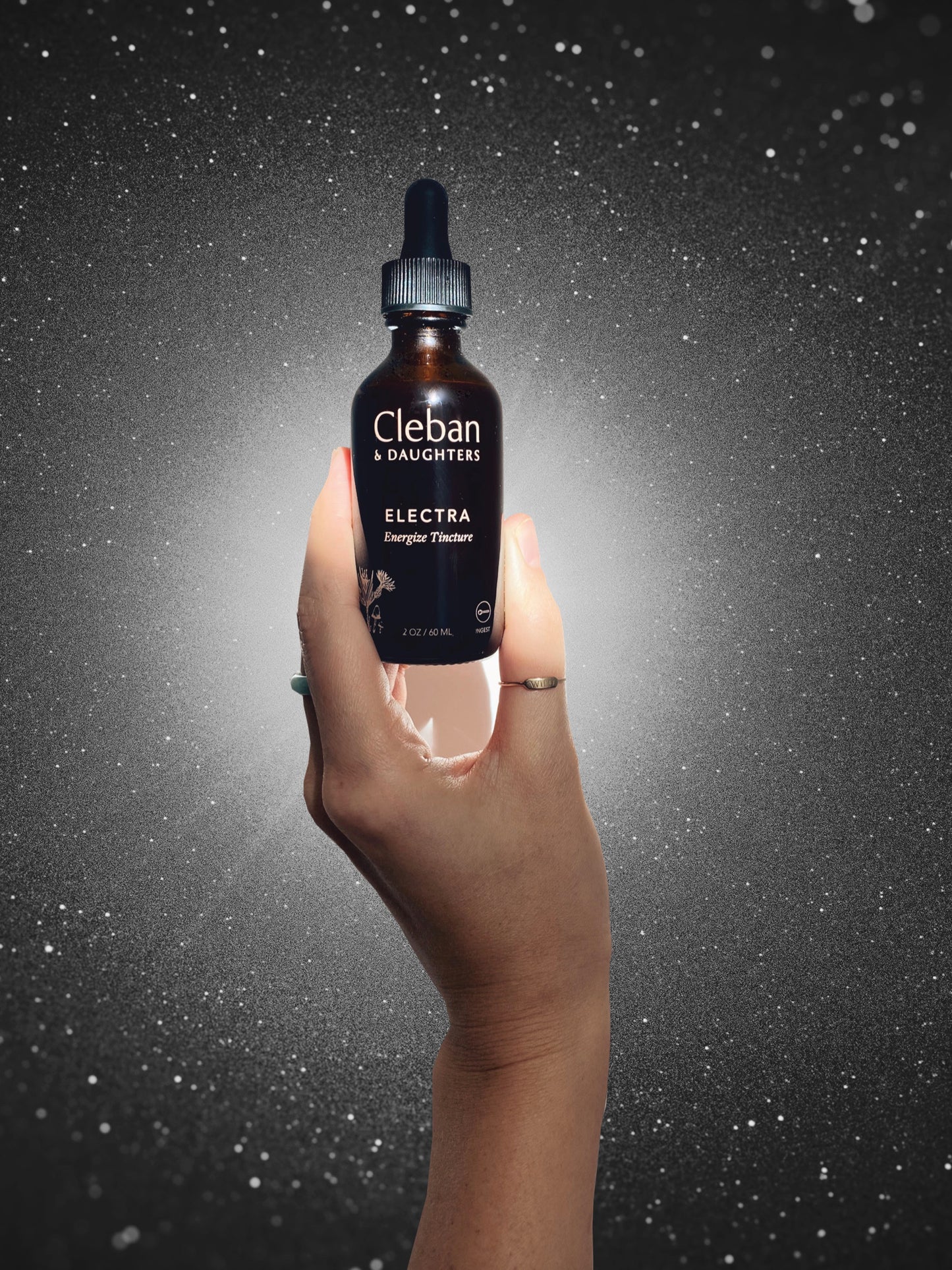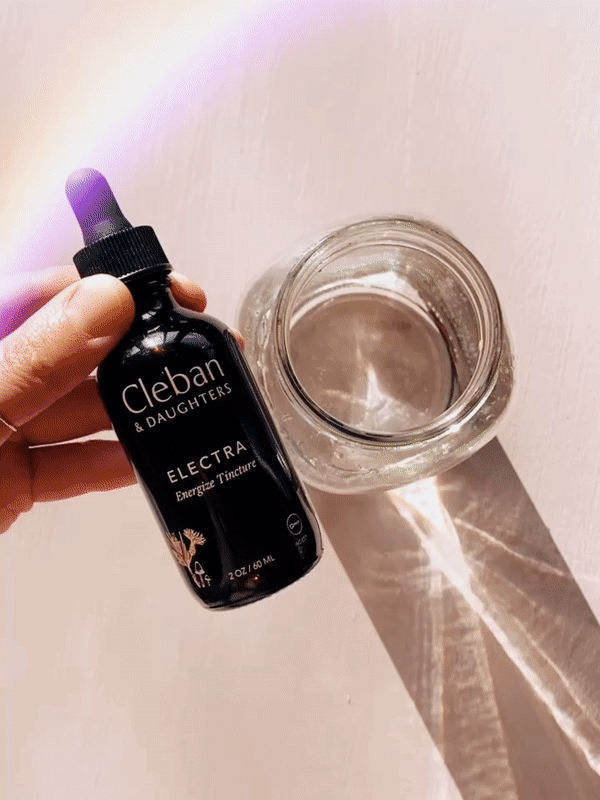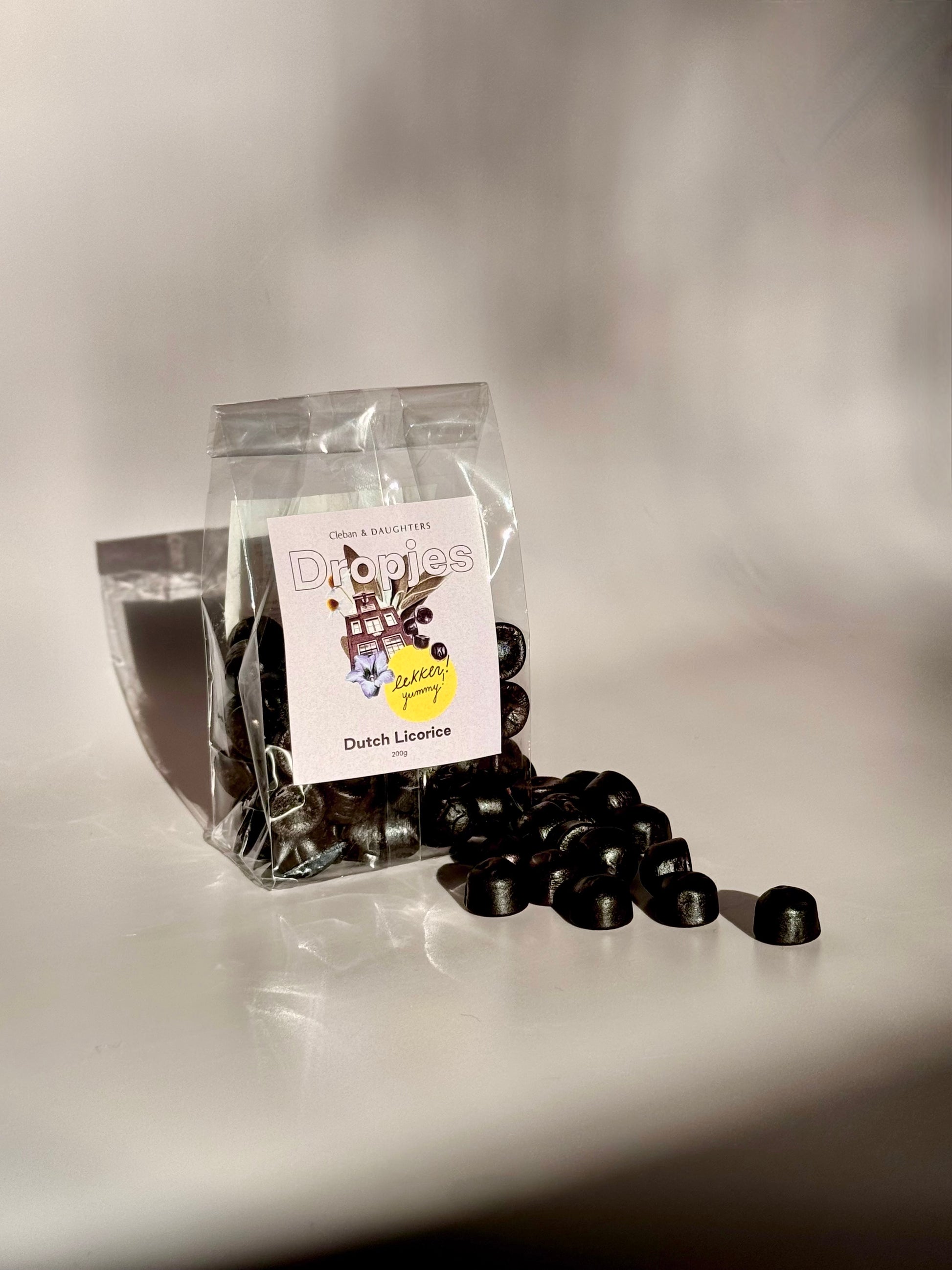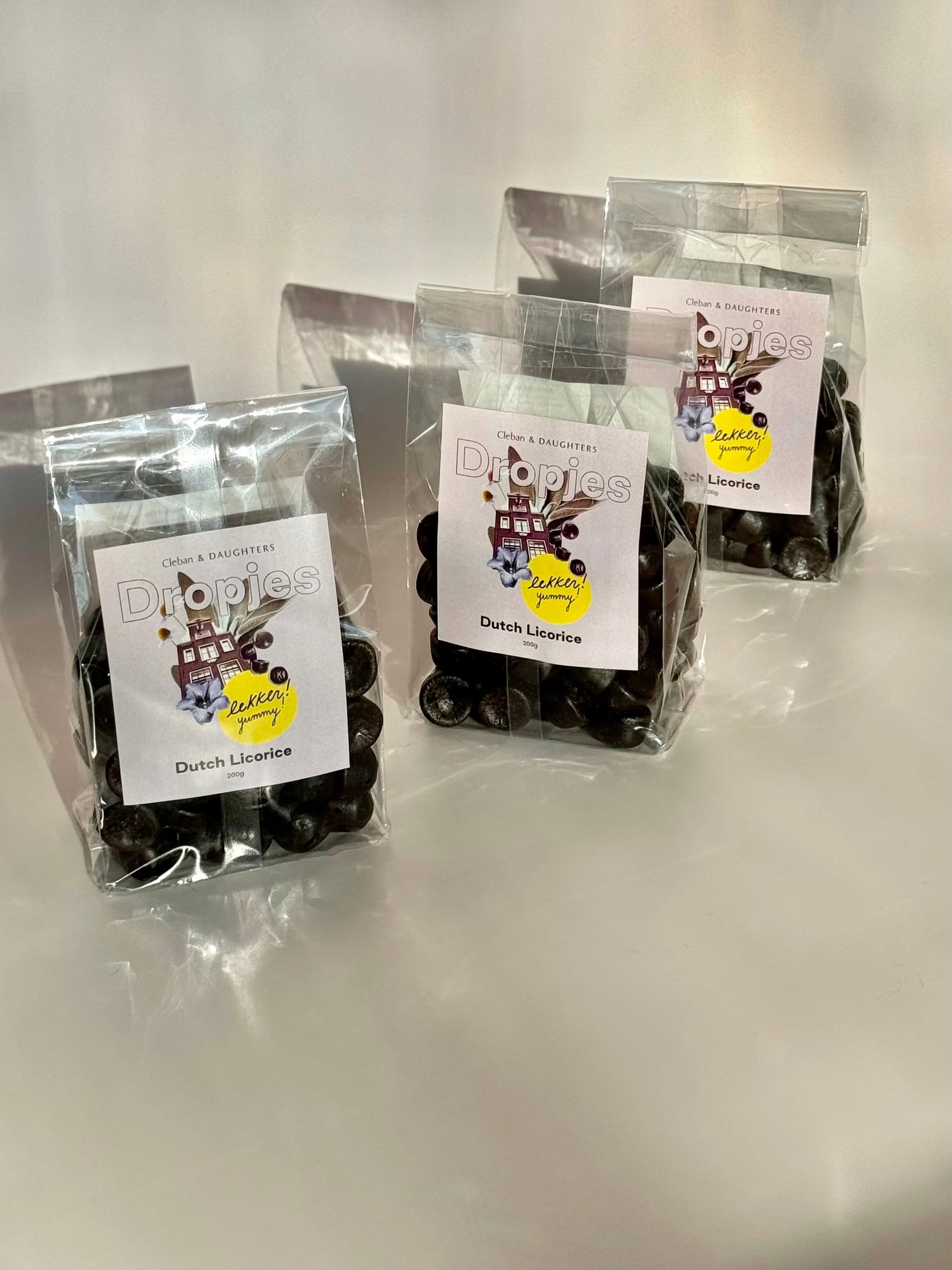 Dutch Licorice
Regular price
Sale price
$9.00 USD
Unit price
per
SPECIAL OFFER
Sold out
Share
View full details