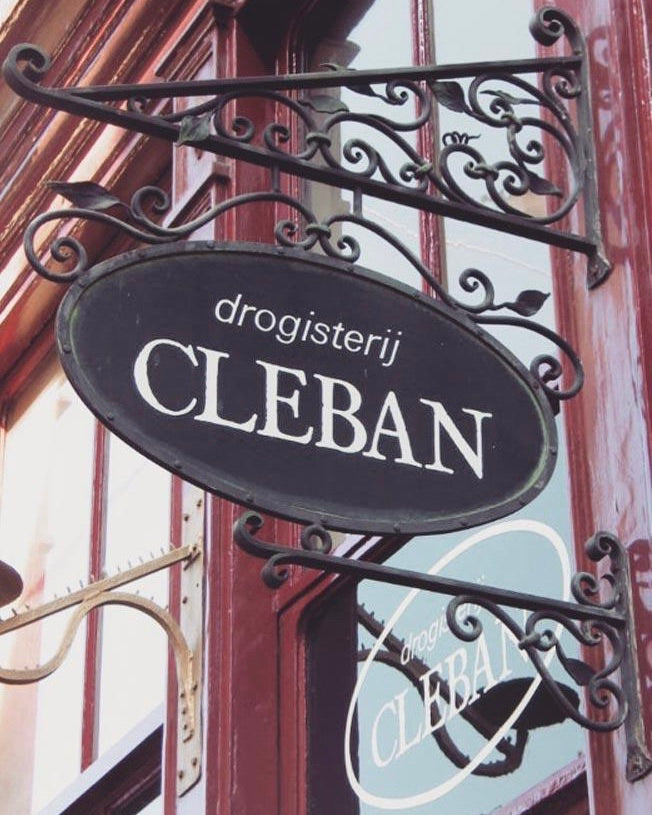 Born in Amsterdam & crafted in California.
Cleban & Daughters is a family founded, sister led line of herbal essentials for mind, body & spirit. We offer purposeful tools designed to awaken your full potential. Born in Amsterdam & crafted in California, we connect people to plant medicine as a way to elevate the wellbeing of the collective, improving the health of the earth & each other. Because when our health-wells are full, anything is possible.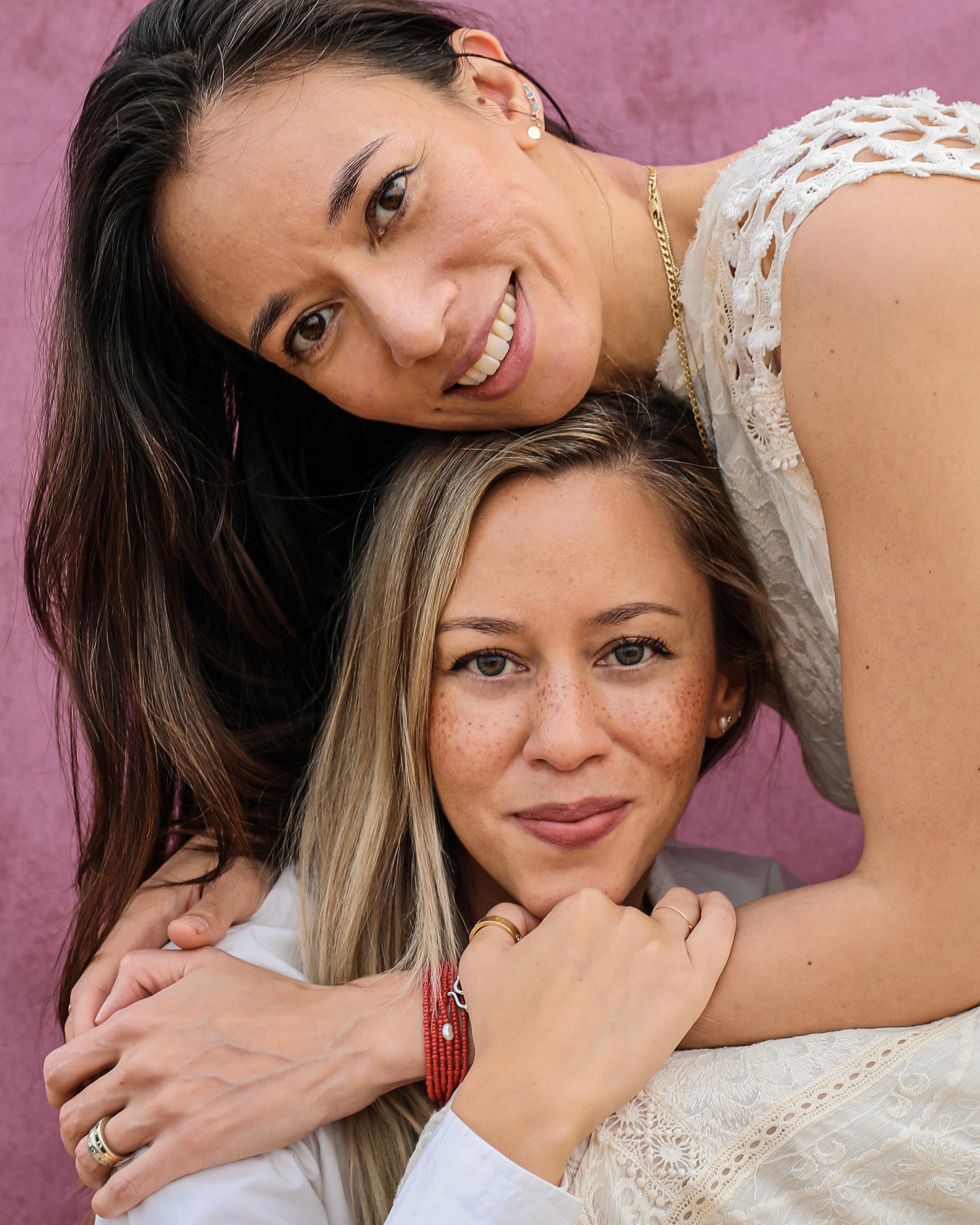 Daughters of Heritage
We are over a century old and a few years new. Cleban was originally founded by Michel Cleban in 1850 Amsterdam as a "drogisterij," loosely translated as "apothecary." We trace our Dutch ancestors back to 1886, with the first mention of our family name, "Pekelharing," listed as keepers to the shop. Fast forward to 1980s & we remember it simply as Opa's shop- a place of healing & community, with vitamins, plant medicine, skincare and our favorite dropjes (Dutch licorice.)
Half Dutch & half Filipina (hi mom!) we were raised in the Philippines & spent our summers in Amsterdam. Those formative years living above the shop planted a seed in our foundation, and after decades of dreaming this is what grows.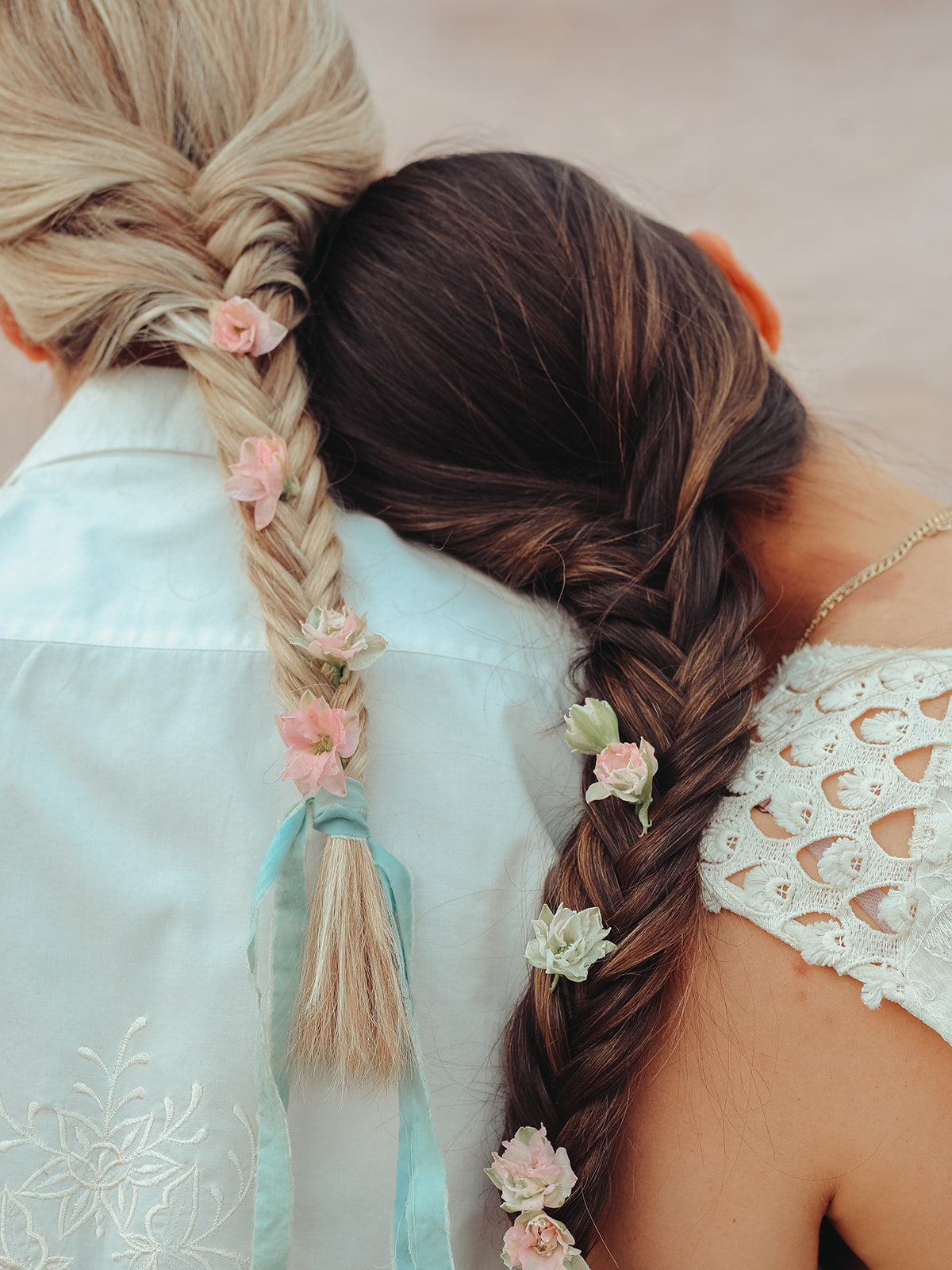 The Sisters
Little sis Liana is the artful genius. Her formulation style is the thumbprint to our line. She works tirelessly to ensure our blends are full-spectrum formulas designed for potency & efficacy.
Herbalism found Liana after a particularly painful chapter of chronic illness & heartbreak. She dove head first into plant medicine and has been studying Clinical Herbalism ever since. 
Where Liana creates with her artful mind, Roxane is driven by her intuitive heart. She started her career in Operations before moving into Retail Management. She oversees daily operations with the utmost care, just as Opa did.

It is our fervent wish that the healing offered by medicinal herbs echo deeply within our collective communities and beyond.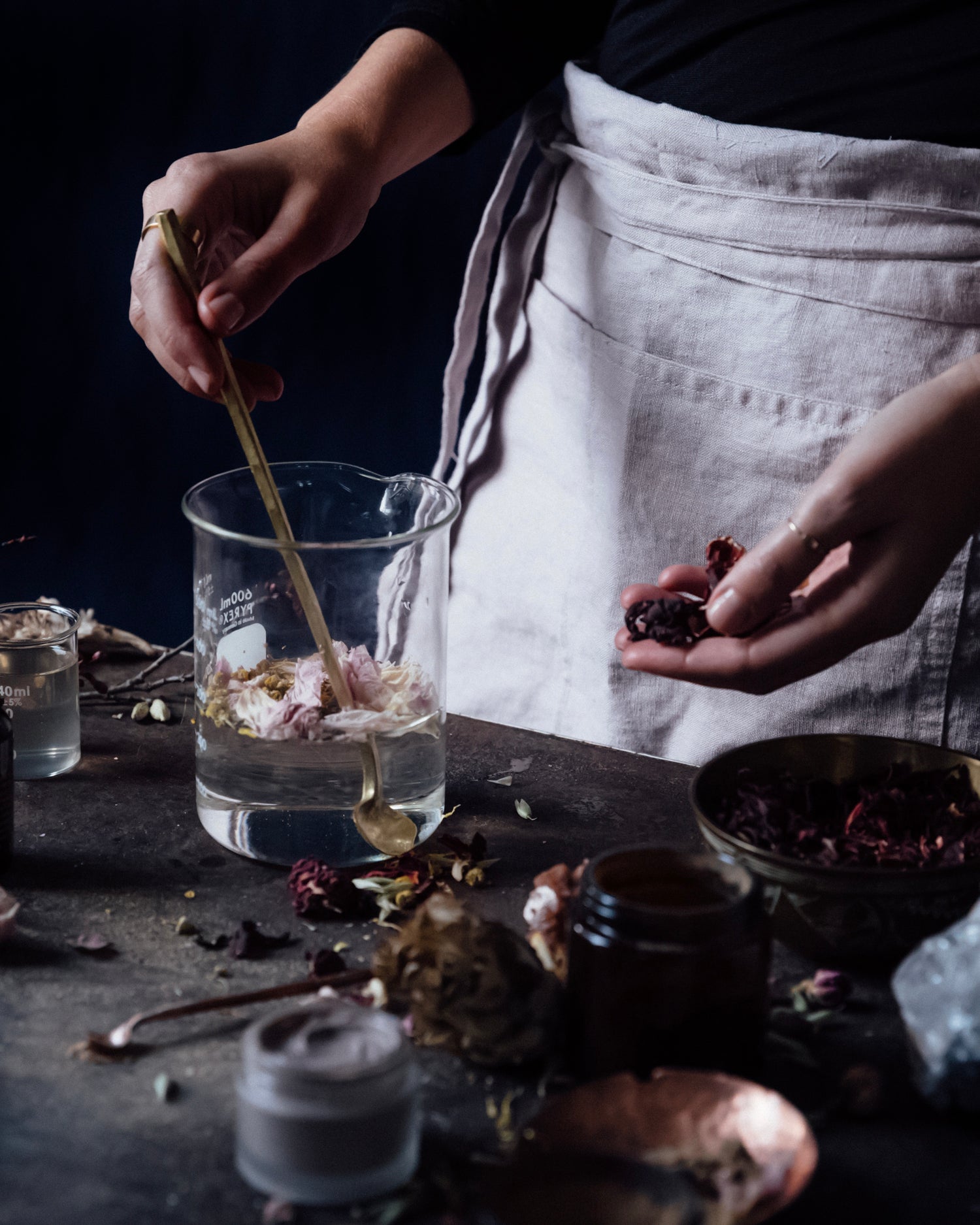 Our Process
You trust us with your wellbeing and we honor that trust by offering clean & efficacious plant medicine. We are nothing if not meticulous.
Our remedies are informed by the feedback from focus group testing, friends & of course family. We spend months & sometimes years in development before we have just the right formula and sourcing for our ingredients. There's a magic to our science and a science to our magic. We Lab Test each ingredient from our farmers for purity & contaminants & run Lab-testing again on each batch of finished product.
Potent plant medicine is a sensual experience, full of rich colors, pungent aromas, & distinct palettes. It takes time & devotion to craft remedies that are brimming with vitality and we delight in that process.