Regular price
$54.00 USD
Sale price
$49.00 USD
Unit price
per
SPECIAL OFFER
Sold out
That beautiful calm.
This potent pair of earthly treasures will work to soothe your spirit & guard your peace.  Pink Amethyst helps calm an agitated mind & spirit, inviting compassionate love for self & great love from another. 
Earthen mist
is a grounding portal to the natural world. This ceremonial blend creates an aromatic shield to ward off stress & guard inner peace. 
SCENT: Earthy & herbaceous, woodsy & reassuring, with soft citrus notes & dew-kissed florals.
Share
Ingredients & Benefits

Grade A Pink Amethyst:
The soft, feminine energy of Pink Amethyst helps to soothe and calm the mind and emotions. It is a stone of universal love, offering compassion and forgiveness. It can help attract a soul mate or twin flame relationship. It also helps with self-love, increasing self-esteem and self-worth.

Earthen Mist:
✶ Holy Basil- revered for its ability to enhance mental clarity, focus, and spiritual connection.
✶ Marjoram, Vetiver and Bergamot- Emotionally balancing & reassuring, this trifecta works harmoniously to calm and elevate mood.

INGREDIENTS: Aqua, Ocimum Sanctum (Holy Basil) Lead Extract*, Vegetable Glycerin, Vetiveria Zizanioides (Vetiver) Root Oil*, Origanum Majorana (Marjoram) Flowering Tops Oil*, Citrus Bergamia (Bergamot) Peel Oil*. *Organic

VEGAN • ORGANIC • SUSTAINABLY SOURCED • LAB-TESTED • MADE IN USA
How to use

Adorn your meditation space, desk, vanity table or altar.

Spray Earthen mist to energetically ground to the earth, to call on peaceful reflection or to find quiet in moments of distress.

Care information

Keep Earthen Mist out of direct sunlight & return cap after each use.

Ways to charge your Pink Amethyst
✶ Place them under the full moon.
✶ Soak them in moon water.
✶ Bury them in the ground.
✶ Give them a sound bath.
✶ Burn incense or herbs over them.
✶ Immerse them in salt.
✶ Use your breath to charge them.
✶ Connect them to your spirit guides.
*These statements have not been evaluated by the FDA. These products are not intended to diagnose, treat, cure or prevent any disease.
View full details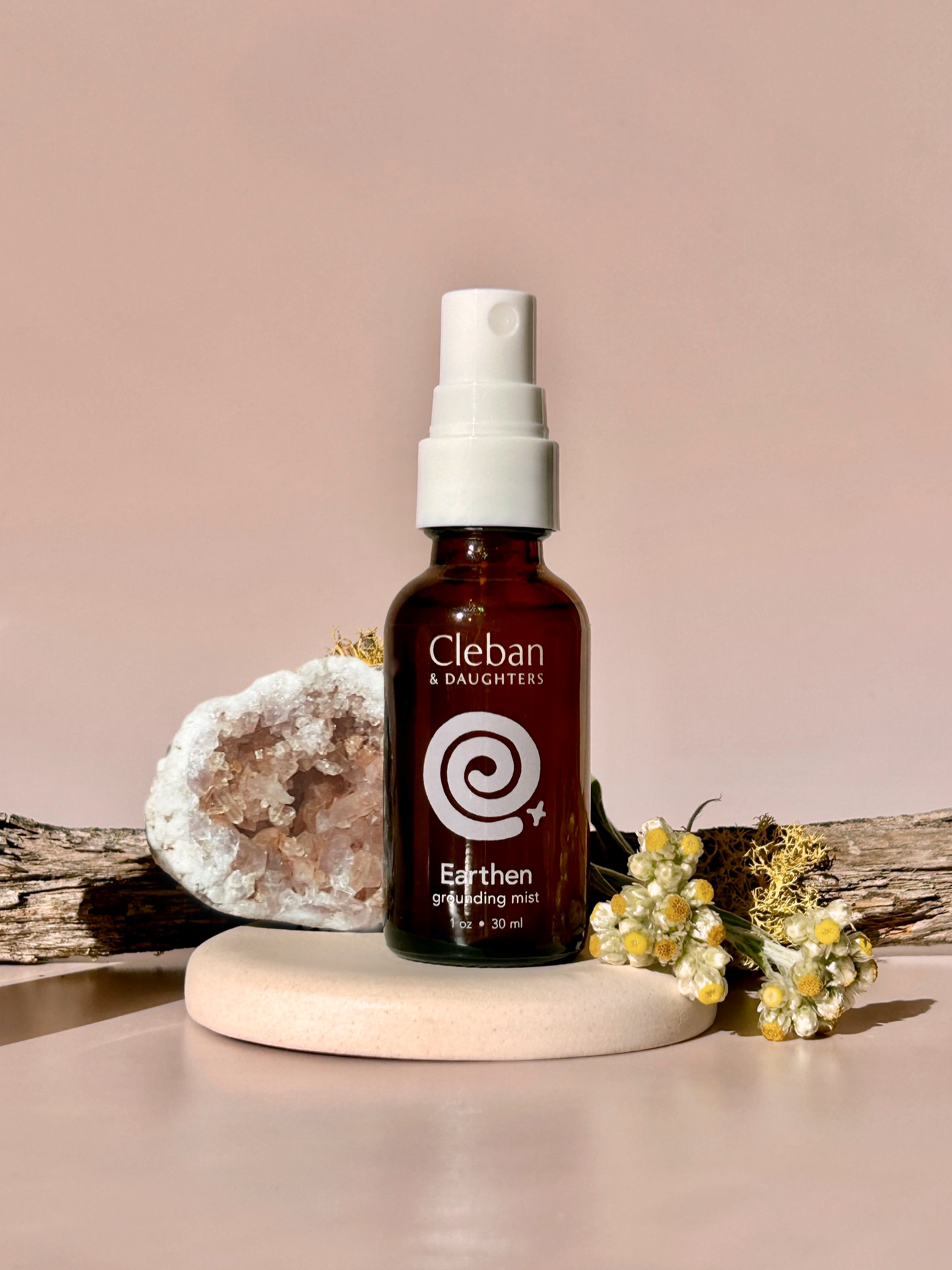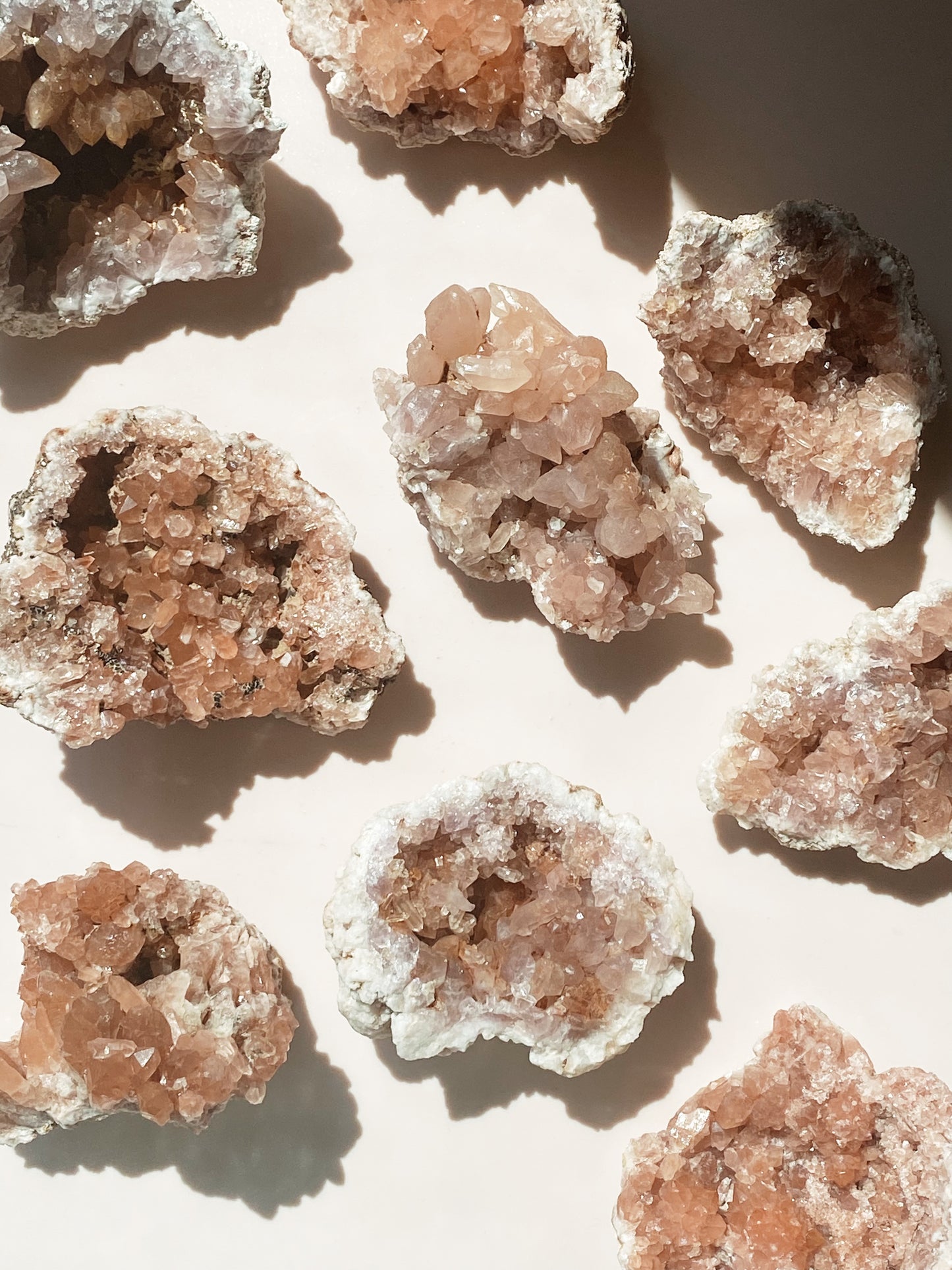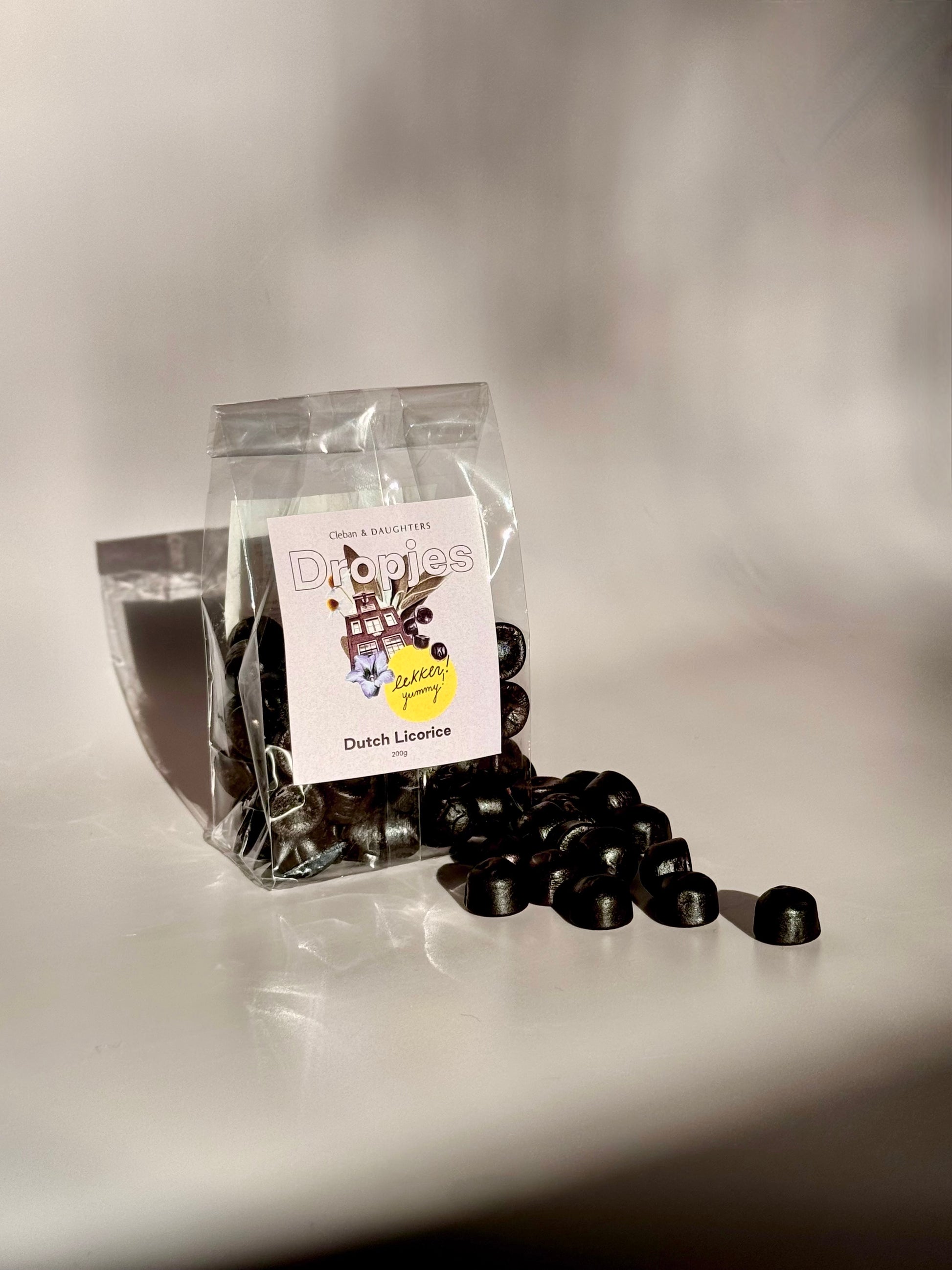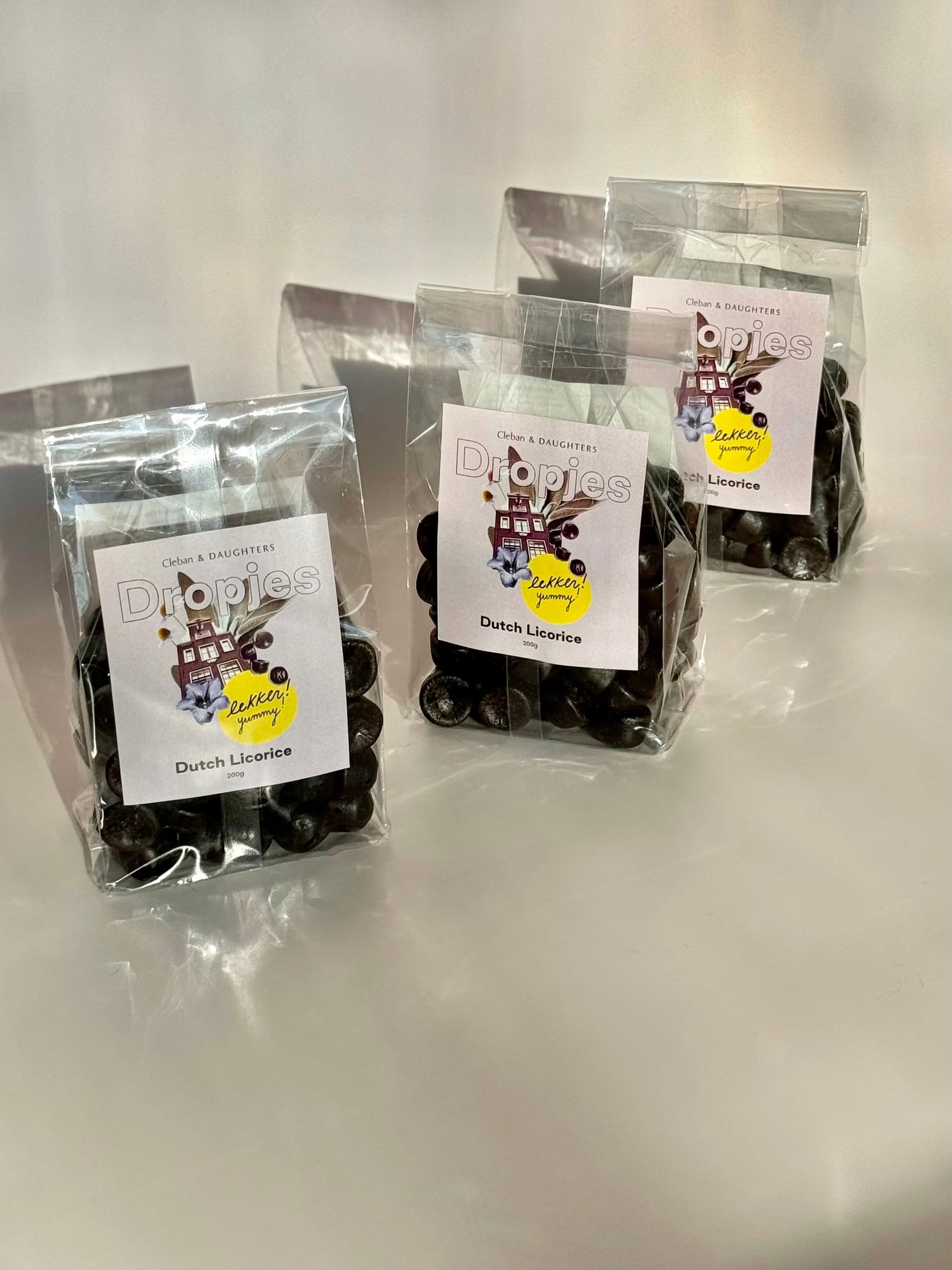 Dutch Licorice
Regular price
Sale price
$9.00 USD
Unit price
per
SPECIAL OFFER
Sold out
Share
View full details